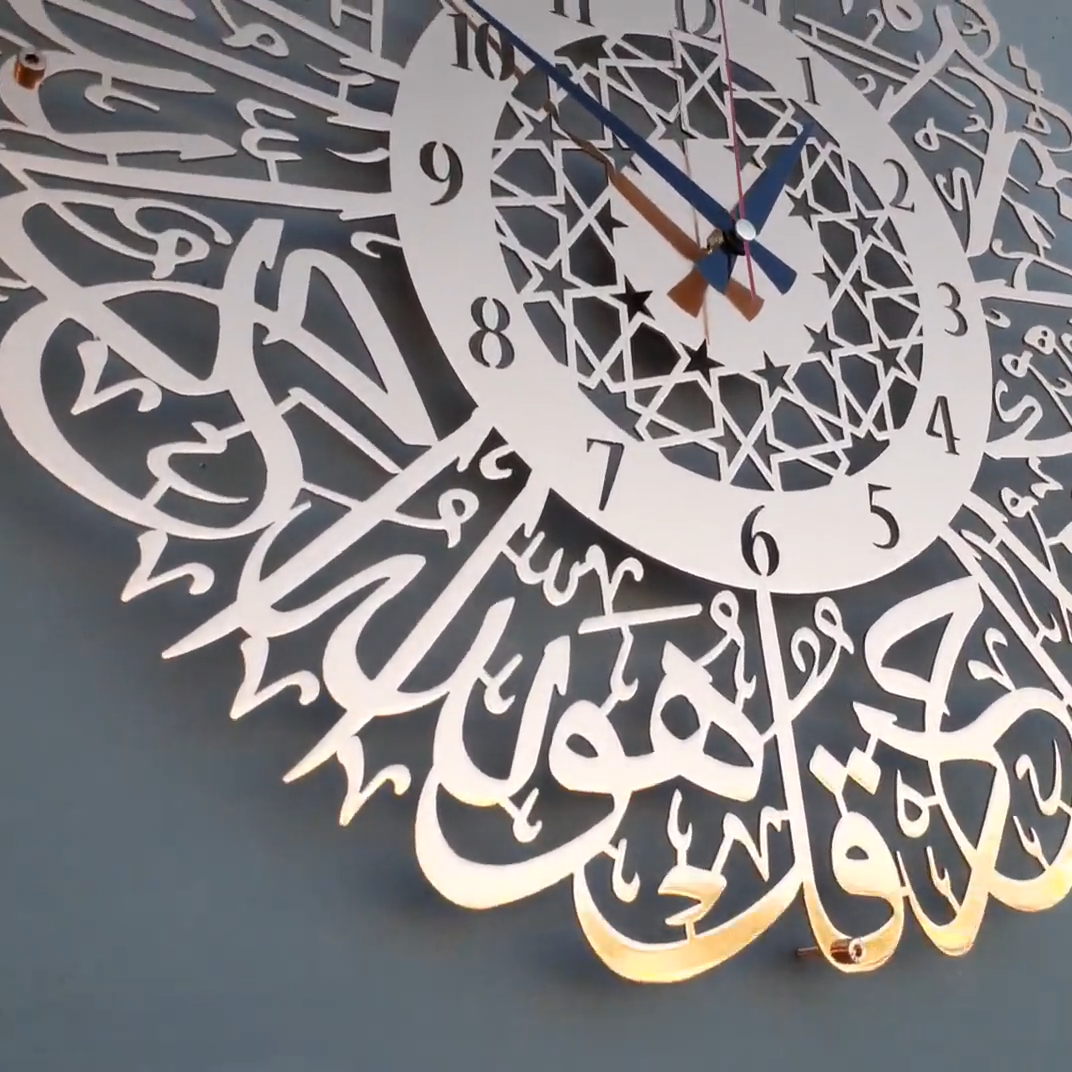 Dimensions: 10 inch (25 cm)


It has taken its final form by being painted with gray electrostatic paint.

The product stands 2 cm in front of the wall and hangs with nails.


Be ready to change the atmosphere of your home and draw all the attention with this product, which has a very special design.
Your order is carefully prepared by our expert team and sent in its special packaging.