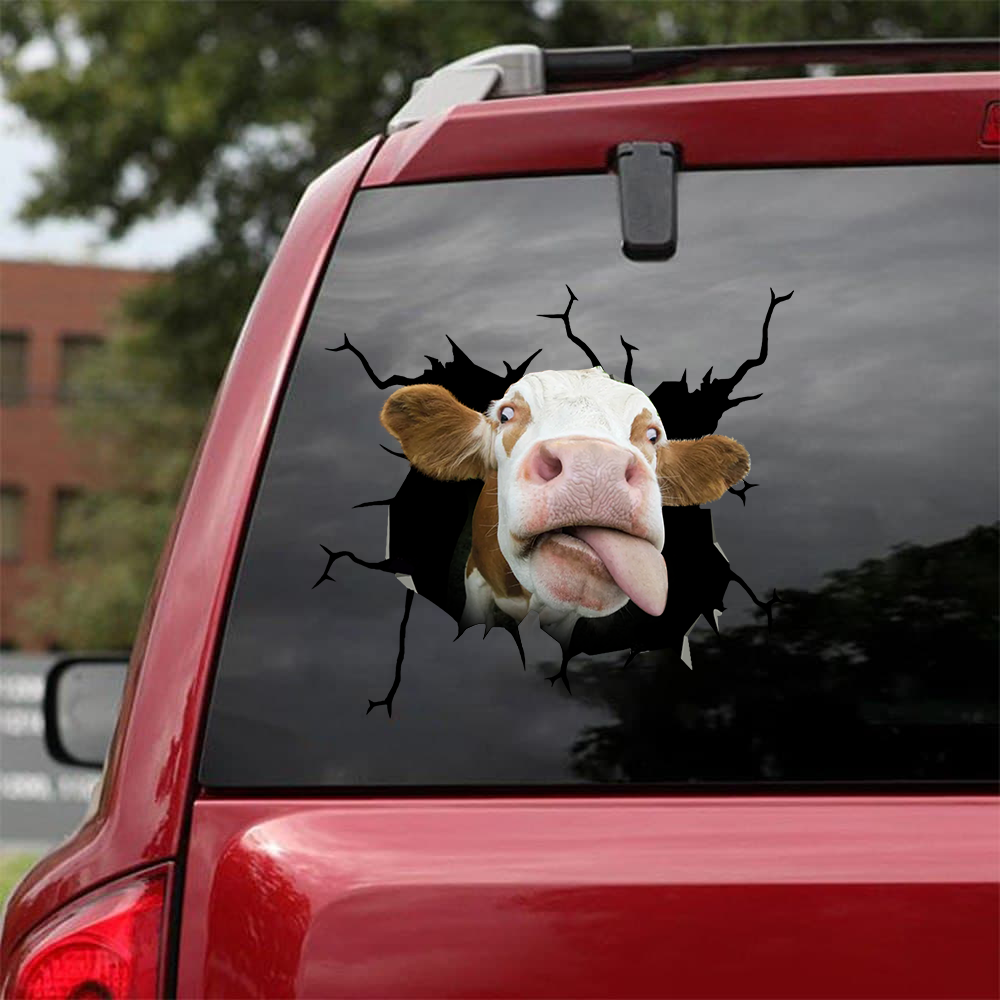 1 / 1
PRODUCT DETAILS
12″ x 12″ PVC PLASTIC CAR WINDOW DECAL – US SHIPPING ONLY
Processing Time: 2-5 business days – Delivery Time: 8-12 business days for US Orders.
Product material: PVC plastic, shiny water glue to protect the product
Description:
Water and UV Resistant
Outdoor and Indoor Use
Dishwasher Safe
Apply to any hard smooth surface including paper, plastic, glass, wood, metal
Sizes: Varies by design – Maximum 12″ X 12″ (No Border).

All products are made to order and printed to the best standards available. They do not include embellishments, such as rhinestones or glitter.