This listing is for 1 (one) ancestor money note.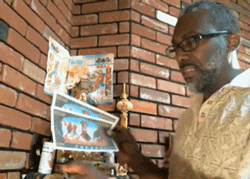 Ancestor money, which is also known as joss paper, ghost money, hell notes, or hell bank notes, is burned in honor of the dead aka your ancestors.


Traditionally done in China, the ritual of burning ancestor money has been dated back around 2,500 years. People believe that burning ancestor money would allow deceased family members to have all that they need and pay off karmic debt in the afterlife.


I personally have had great results from burning ancestor money. Done a on regular basis, it's great energy to give to those whom have made the transition to the afterlife.
Many people share their experiences on Twitter
It is said that after burning "ancestors' money"
Not only got financial aid
Still a year after leaving school
Can go back to school again
Someone else said
"The day after I burned my money, I bought a lottery ticket and won.
This must be the ancestor who blessed himself in the dark! "
More known
Burn some money to your ancestors to protect your health
Next, I will teach you how to burn!
first!
Every time paper is burned, an "altar" will be set up
All kinds of things on it
As shown below↓↓↓
The altar is important
But also pay attention to when burning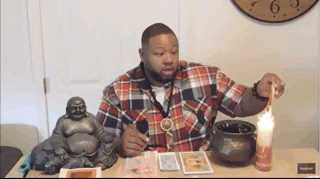 When the paper is burned
Be sure to fold the ancestor paper before burning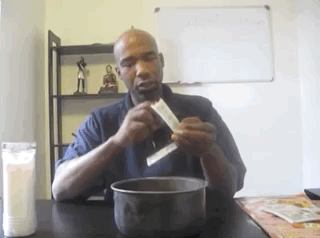 Before burning the paper
You have to fold the ancestor paper horizontally twice
Fold it vertically again
Symbolizes "no money is exposed"
The same applies to foreigners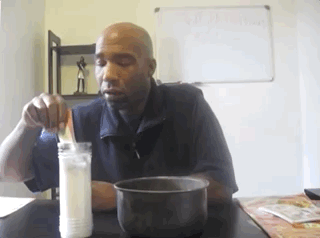 Special Note:

Pay attention to fire safety!